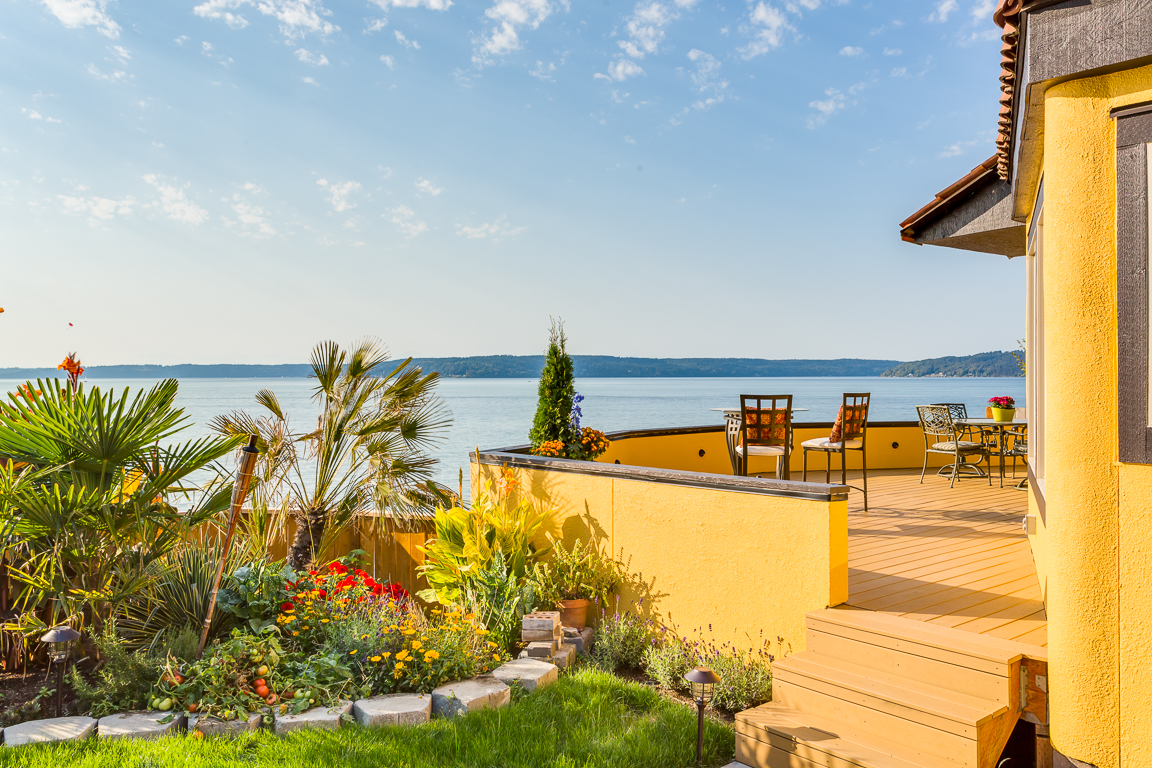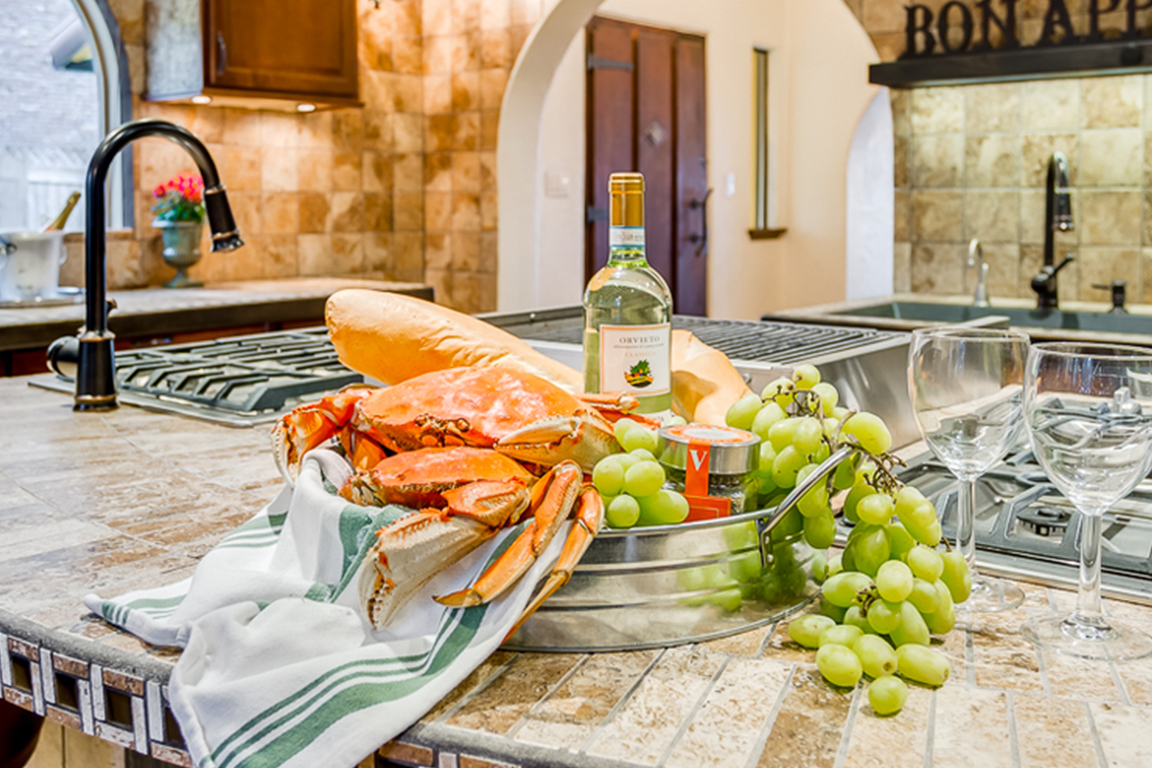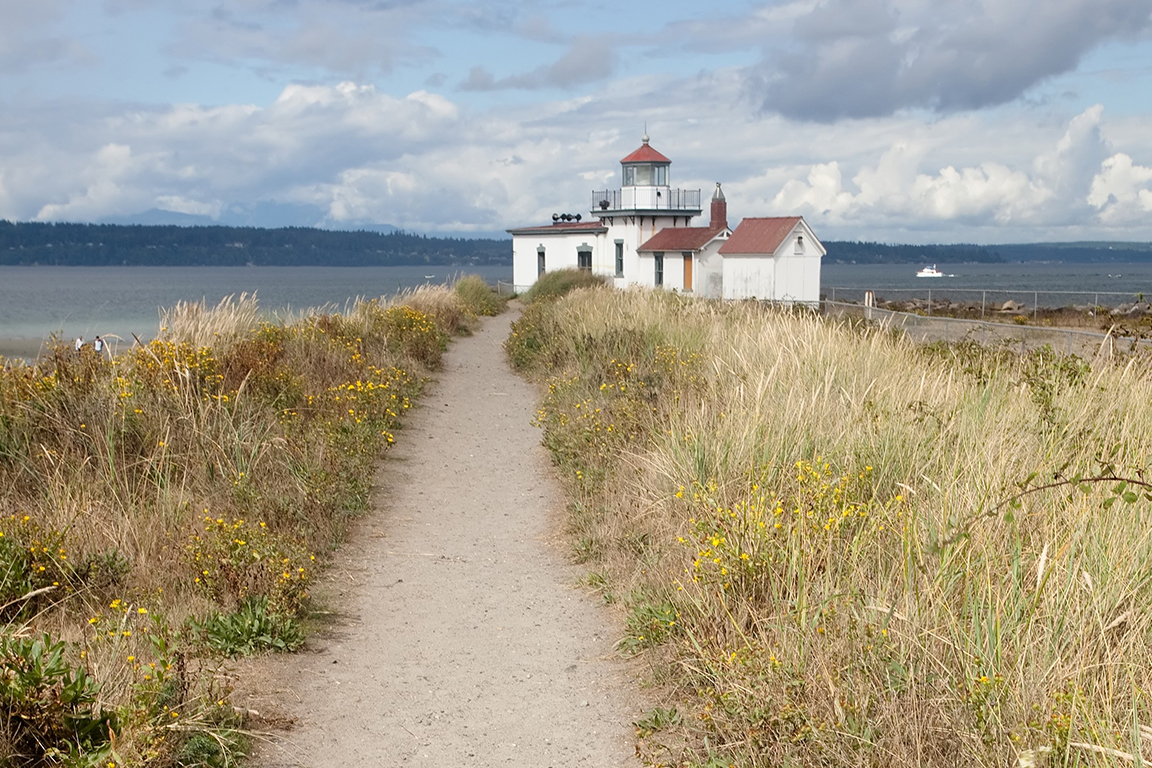 Having lived, worked, raised a family and played in neighborhoods throughout the Seattle area, I am very familiar with unique characteristics of each, understanding and answering, "What does it feels like to live here."
Finding and creating home has captured my interests for as long as I can remember. The Geography of Home is more than a description; it's an inquiry into how we make the spaces we call home and what we want them to add to our lives.
Let my experience work for you. Because I have become so intimately familiar with this region over the years, I can help you find the right place and advise you on making the right choices for you to cherish your time in Tuscany.